SVUDL was beyond thrilled to welcome San Francisco 'Hamilton' actors Morgan Anita Wood, DeAundre' Woods, Christopher Henry Young and Marja Harmon to our Summer Debate Institute workshop on July 22. These four talented rising stars of Broadway came to Yerba Buena High School in San Jose to share some of their tips and tricks from the stage to help our students hone their debate skills!
KQED was there to capture all of the action and talked to the stars to get their insights on the power of debate and living your truth.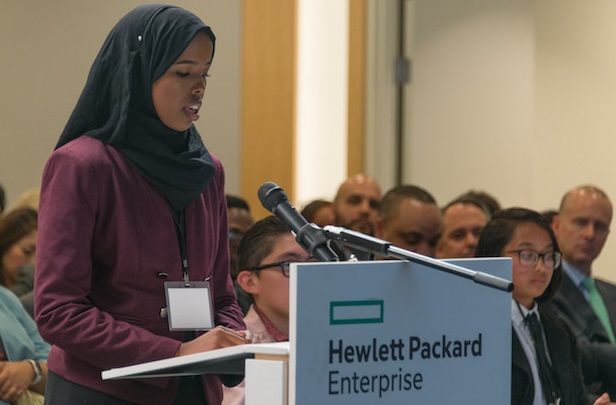 Read this article from General Counsel Magazine's autumn 2017 issue, which pays a visit to Moot Court to see how in-house and external lawyers collaborate to support young people who aspire to a law career.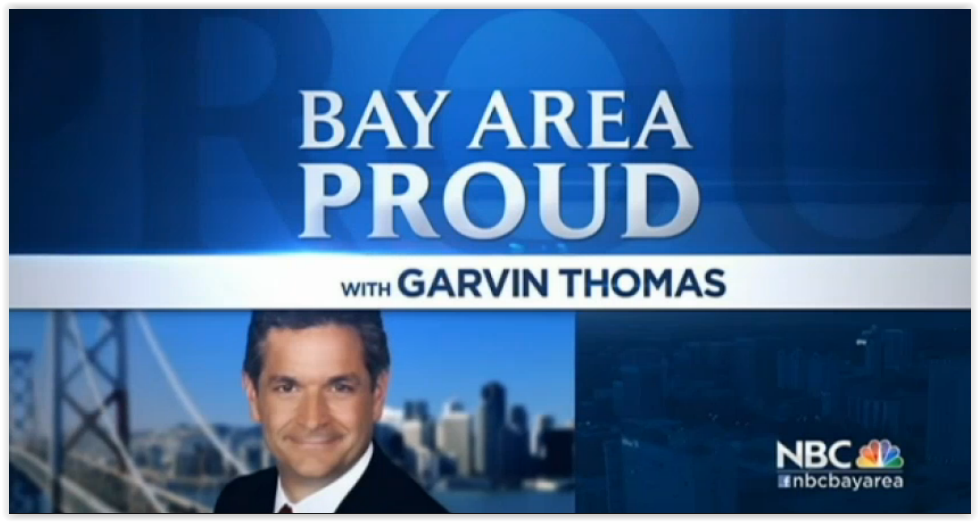 Garvin Thomas profiles SVUDL, its rapid and growing success, and the enormous benefits urban debate brings to youth.
Six SVUDL Debaters argued the finer points of the Fourth and First Amendment in front of a panel of federal judges. Click here for the full story.